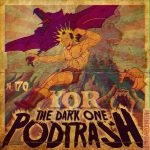 Uga-buga! Yabadabadoo! Baiaba! Capitão Caverna! Venha para o lado negro!
No episódio desta semana nos reunimos para analisarmos o filme Yor, the Hunter from the Future lançado em 1983! E além desta análise você vai ouvir sobre dezenas de plágios Italianos e Turcos; e também divirtam-se com o Exumador se empolgando com o tema deste filme.
Então aumente seu iPod porque mais um Podtrash está no ar!
Duração: 65'27"
Média TD1P: 4,6
ELENCO
ARTE DO BANNER
EXTRAS DESTE PODTRASH
FILMES RELACIONADOS
FEEDS E LINKS DO PODTRASH
CONTATOS DO PODTRASH
CAPA DESTE PODTRASH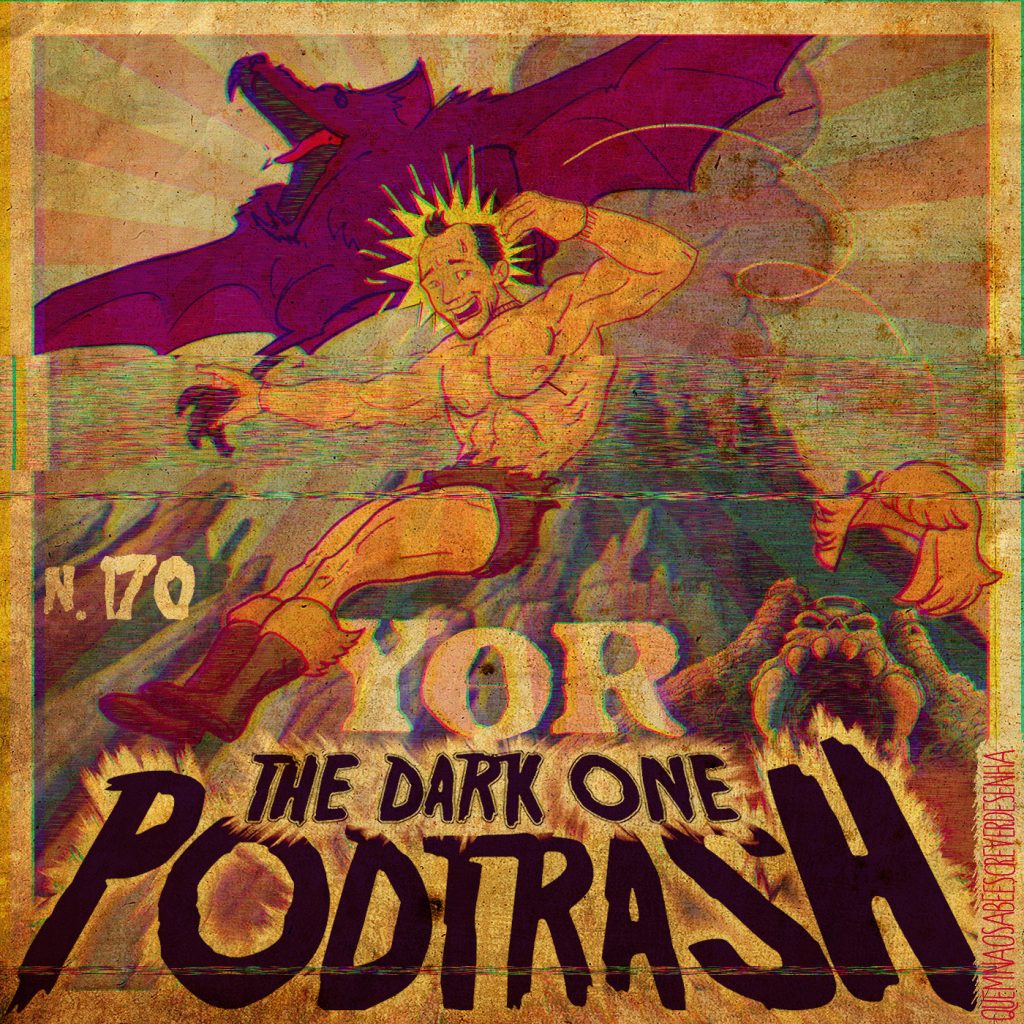 Podcast: Reproduzir em uma nova janela | Baixar (Duração: 1:05:27 — 46.5MB)