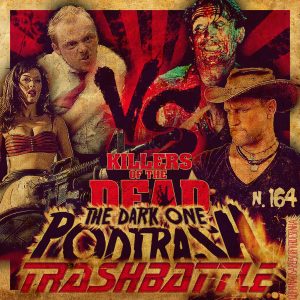 Horror! Medo! Desespero! Sofrimento! Raaaaawwwrrrrrr!
No episódio desta semana nos reunimos para mais um Trashbattle! E o tema deste épico confronto serão matadores de zumbis megalovxfodas que estão representados na camisa Killers of the Dead, lançamento da loja As Baratas… que para quem não sabe o Shinkoheo é o diretor de arte!
Então aumente seu iPod para descobrir quem será o vencedor do troféu George A. Romero!
Duração: 84'01'
ELENCO
CAMISETA KILLERS OF THE DEAD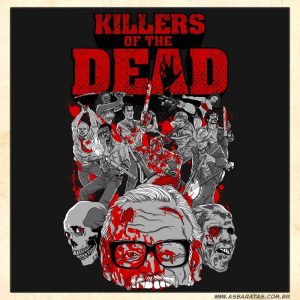 EXTRAS DESTE PODTRASH
FILMES RELACIONADOS
FEEDS E LINKS DO PODTRASH
CONTATOS DO PODTRASH
CAPA DESTE PODTRASH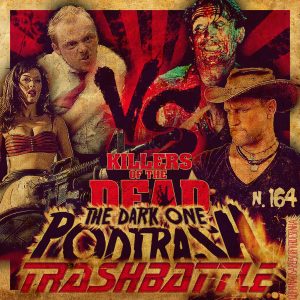 Arte Megalovaxfoda do Marcelo Damm!
Podcast: Reproduzir em uma nova janela | Baixar (Duração: 1:24:01 — 59.3MB)