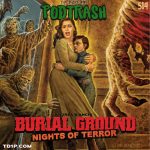 Orrore! Má qui Medore! Desesperacione! Pânicore! Bigatto! Mamma!
No episódio desta semana nos reunimos para falar sobre o Burial Ground, The Nights of Terror! Produção do Andrea Bianchi para faturar em cima do Zombi 2 do Lucio Fulci, que por sua vez foi lançado para faturar em cima dos Zumbis do Romero (ufa!).

E além de nossa resenha habitual você ouvirá sobre anões interpretando crianças e o que pode dar errado em um suingue arqueológico comemorativo!
Então aumentem seus iPods porque mais um Podtrash está no ar!
Duração: 86'04"
Média TD1P: 4,5
ELENCO
ARTE DO BANNER
EXTRAS DESTE PODTRASH
Escute esta playlist no Spotify!
FEEDS E LINKS DO PODTRASH
CONTATOS DO PODTRASH
CAPA DESTE PODTRASH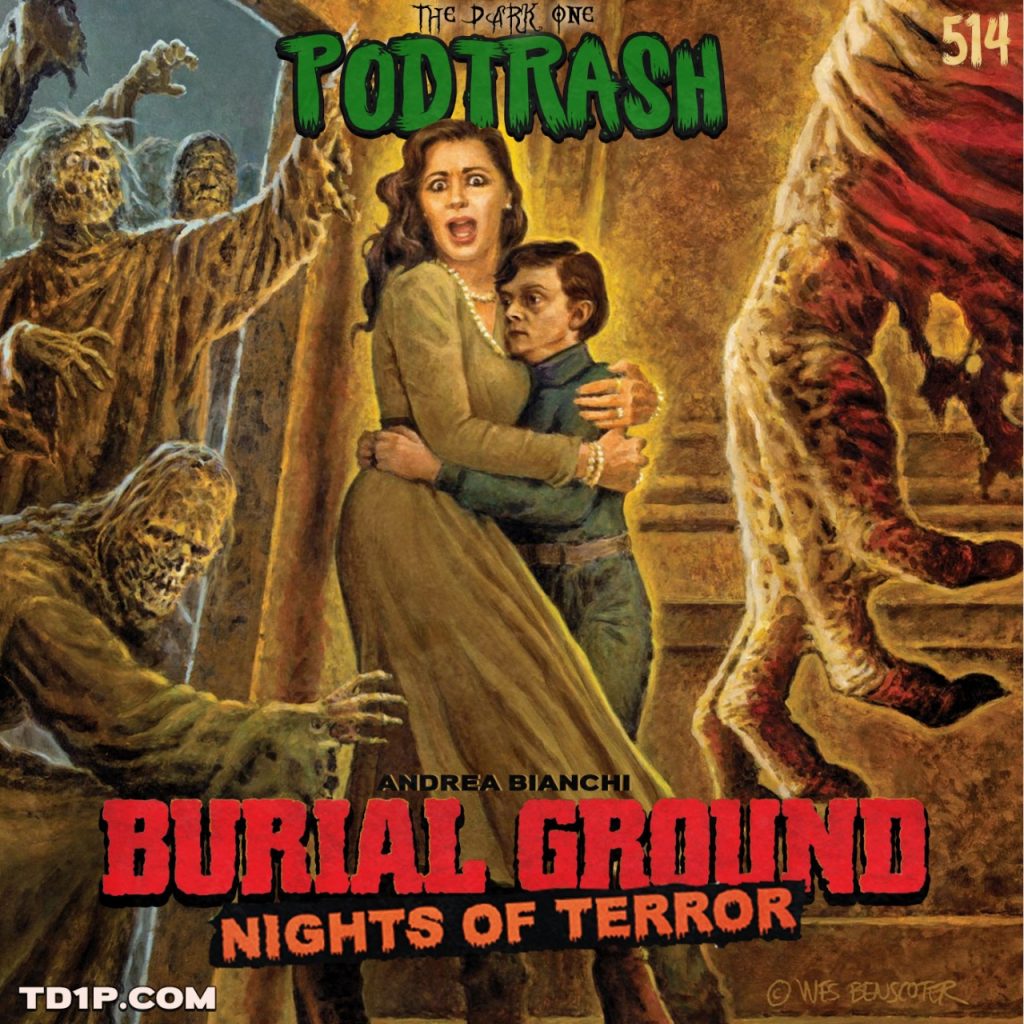 Podcast: Reproduzir em uma nova janela | Baixar (Duração: 1:26:04 — 59.6MB)