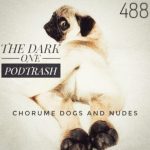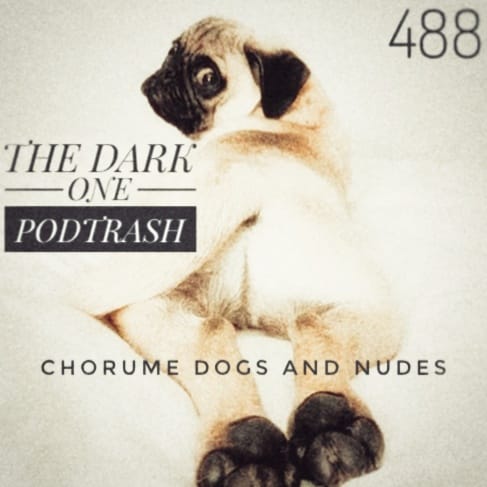 Au-Au! Scobby-doo! Mamaduque! Ah eu vou gozar! The Maggie!
No episódio desta semana nos reunimos para mais um Chorume aqui no Podtrash! E desta vez nos reunimos para falar sobre dois temas de filmes: Cachorros e Nudez. E além deouvir o programa, não esqueça de votar nas enquetes, pois desta forma você participará da escolha de dois temas futuros de nosso Podcast!
Então aumentem seus iPods porque mais um Podtrash está no ar!
Duração: 71'57"
ELENCO
ARTE DO BANNER
FILMES DESTE PODTRASH
ENQUETE SOBRE CACHORROS
Que filme de cachorro deve ser um Podtrash no futuro?
Scooby Doo (Live action) (34%, 63 Votes)
Zoltan, o "Cãode" Drácula (25%, 45 Votes)
As Criaturas Atrás das Paredes (19%, 35 Votes)
Max Fidelidade Assassina (14%, 26 Votes)
Baxter (8%, 14 Votes)
Total Voters: 183
ENQUETE SOBRE NUDEZ
Que filme com nudez deve ser um Podtrash no futuro?
Piranha 3D (41%, 68 Votes)
Short Bus (20%, 32 Votes)
Flesh Gordon (19%, 31 Votes)
The Lure (12%, 19 Votes)
Big Doll House (9%, 14 Votes)
Total Voters: 164
Escute esta playlist no Spotify!
FEEDS E LINKS DO PODTRASH
CONTATOS DO PODTRASH
CAPA DESTE PODTRASH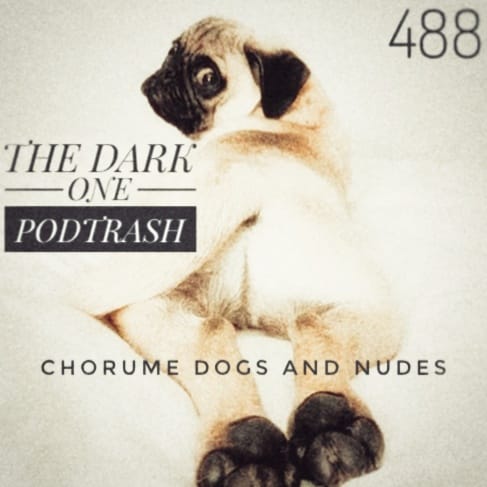 Podcast: Reproduzir em uma nova janela | Baixar (Duração: 1:11:57 — 49.4MB)