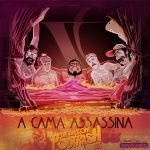 Beliche! Ortobom! Solteiro! King Size! Bad!
No episódio desta semana nos reunimos para falar sobre o filme Death Bed, the Bed That Eats! lançado em 1977 por um diretor de um filme só. E além de nossa resenha habitual você descobrirá quem é o único membro do Podtrash que entende de cinema de verdade e sobre a real arte que é um longa-metragem!
Então aumentem seus iPods porque mais um Podtrash está no ar!
Duração: 77'57"
Média TD1P: 2,6
ELENCO
ARTE DO BANNER
EXTRAS DESTE PODTRASH
Escute esta playlist no Spotify!
FEEDS E LINKS DO PODTRASH
CONTATOS DO PODTRASH
CAPA DESTE PODTRASH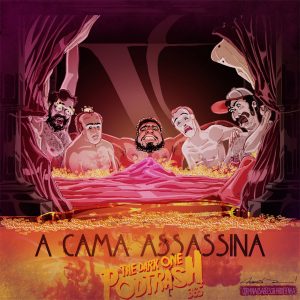 Podcast: Reproduzir em uma nova janela | Baixar (Duração: 1:17:57 — 55.3MB)