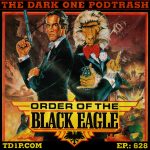 Horror! Shakmaaaa! Desespero! Pânicosss! Macacaaaaco! Ratanabá!
No episódio desta semana encerramos a temporada DOUZE do Podtrash falando do filme Order of the Black Eagle (1987), onde temos o babuíno Shakma pilotando tanque enquanto explode nazistas do mal!
Então aumentem seus iPods porque mais um Podtrash está no ar!
Duração: 89 minutos
Média TD1P: 4,5
ELENCO
ARTE DO BANNER
EXTRAS DESTE PODTRASH

Escute esta playlist no Spotify!
FEEDS E LINKS DO PODTRASH
CONTATOS DO PODTRASH
CAPA DESTE PODTRASH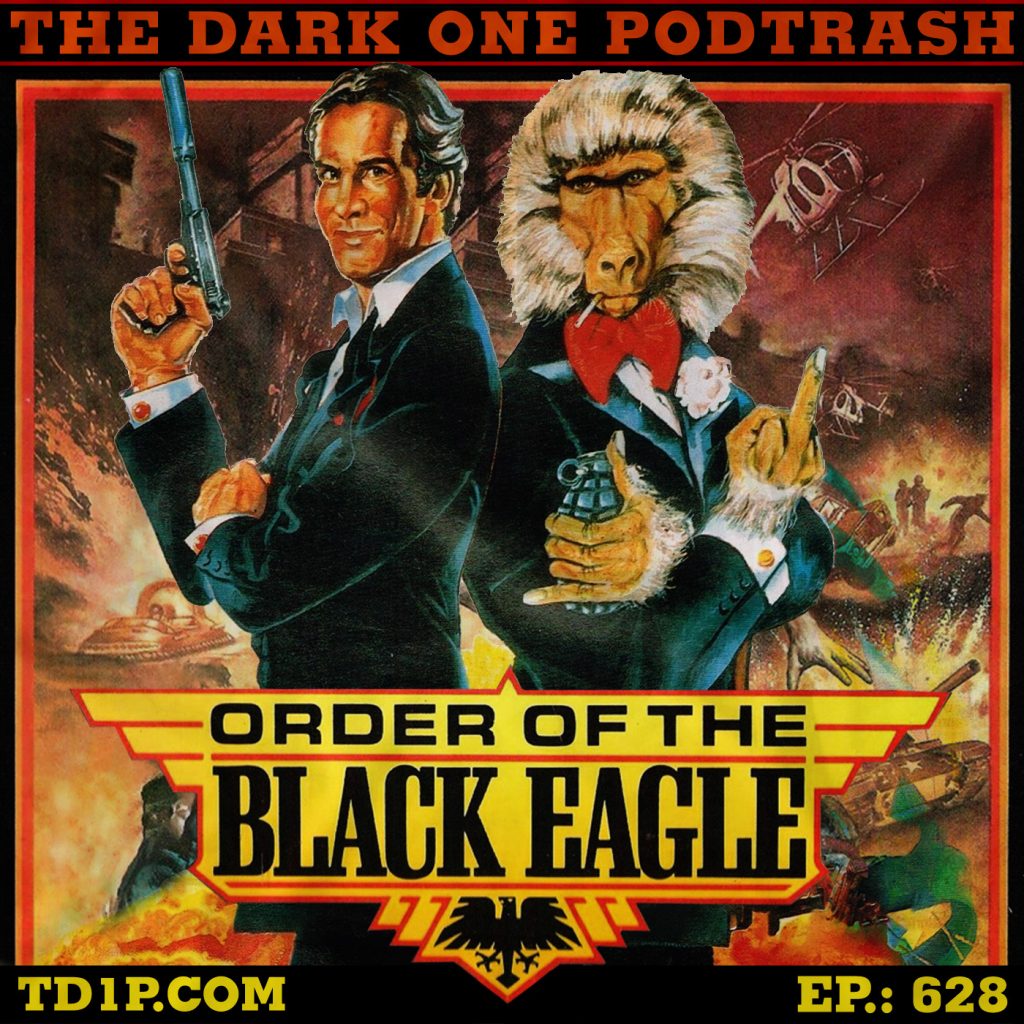 Podcast: Reproduzir em uma nova janela | Baixar (Duração: 1:28:55 — 61.8MB)