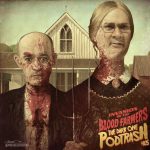 Horror! Medo! Desespero! Pânico! Sangue!
No episódio desta semana nos reunimos para falar sobre o Invasion of the Blood Farmers lançado de forma independente em 1972. E além de nossa resenha habitual você ouvirá sobre as semelhanças deste filme com os mestre Ed Wood e Herschell Gordon-Lewis, com o péssimo Tommy Wiseau e também com a The Dark One Productions.
Então aumentem seus iPods porque mais um Podtrash está no ar!
Duração: 94'27"
Média TD1P: 2,4
ELENCO
ARTE DO BANNER
EXTRAS DESTE PODTRASH
Escute esta playlist no Spotify!
FEEDS E LINKS DO PODTRASH
CONTATOS DO PODTRASH
CAPA DESTE PODTRASH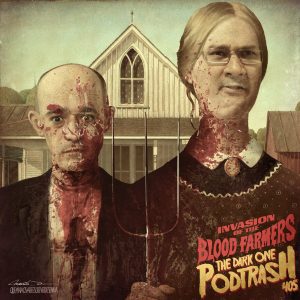 Podcast: Reproduzir em uma nova janela | Baixar (Duração: 1:34:27 — 65.4MB)