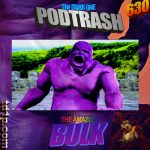 Horror! Medo do Clipart! Desespero! Pânico! The Book is on the Table! Babalu!
No episódio desta semana nos reunimos para bater um papo sobre o vencedor do Chorume: Ripoffs, o extravagante Amazing Bulk de 2012!
Então aumentem seus iPods porque mais um Podtrash está no ar!
Duração: 86min
Média TD1P: 1,666
ELENCO
ARTE DO BANNER
EXTRAS DESTE PODTRASH

Escute esta playlist no Spotify!
FEEDS E LINKS DO PODTRASH
CONTATOS DO PODTRASH
CAPA DESTE PODTRASH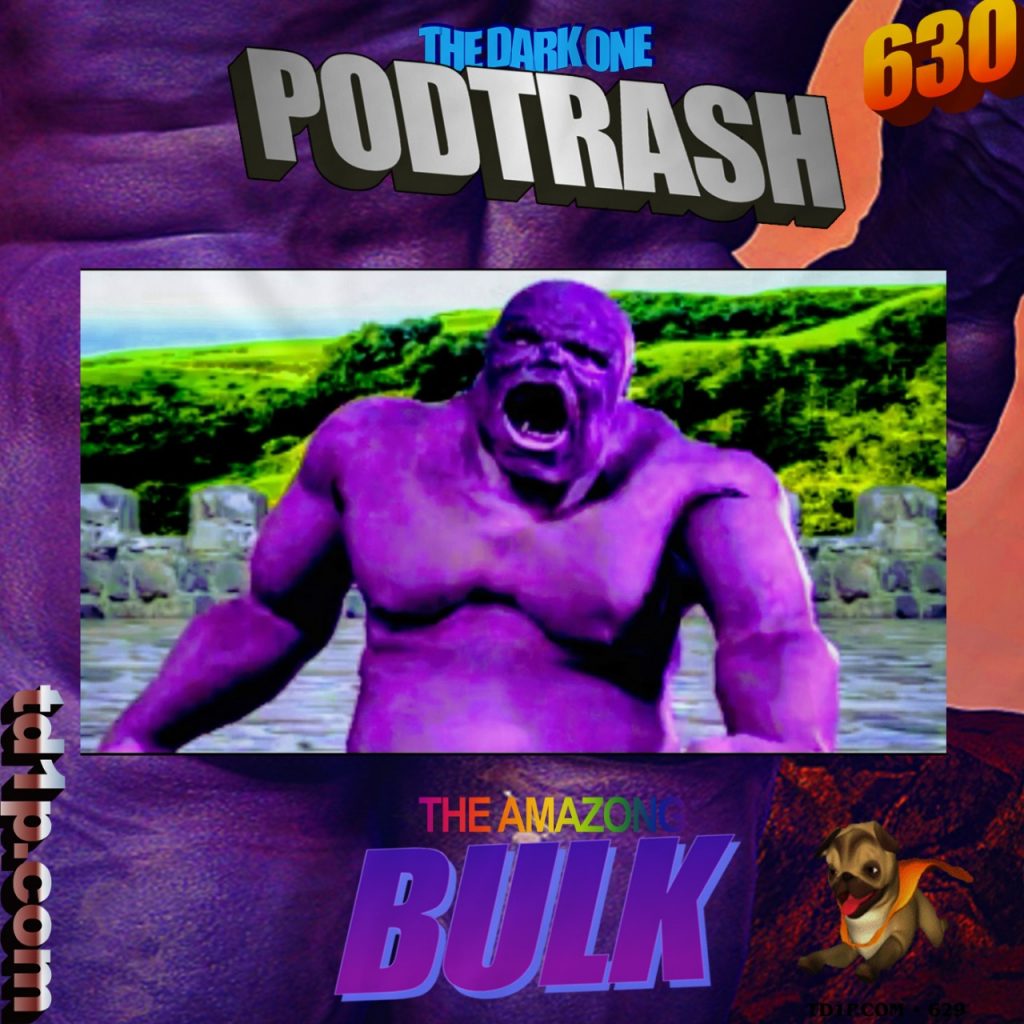 Podcast: Reproduzir em uma nova janela | Baixar (Duração: 1:26:06 — 59.4MB)