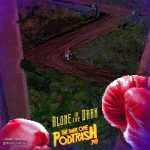 Hórror! Fear of da Darque! Desespér! Pânica! Negor! CGI da mal!
No episódio desta semana nos reunimos para falar sobre o tenebroso Alone in the Dark lançado em 2005 pelo ex-pugilista Uwe Boll. E além de nossa resenha estilo cinecast você ouvirá um pouco sobre jogos de Survival Horror, leis de incentivo cultural na Alemanha e como a Tara Reid é uma pessoa peculiar.
Então aumentem seus iPods porque mais um Podtrash está no ar!
Duração: 98'46"
Média TD1P: 2
ELENCO
CONVIDADO ESPECIAL
ARTE DO BANNER
EXTRAS DESTE PODTRASH
OFF-TRASH
Escute esta playlist no Spotify!
FEEDS E LINKS DO PODTRASH
CONTATOS DO PODTRASH
CAPA DESTE PODTRASH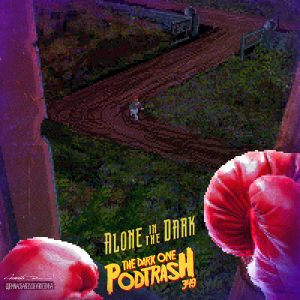 Podcast: Reproduzir em uma nova janela | Baixar (Duração: 1:38:56 — 70.5MB)